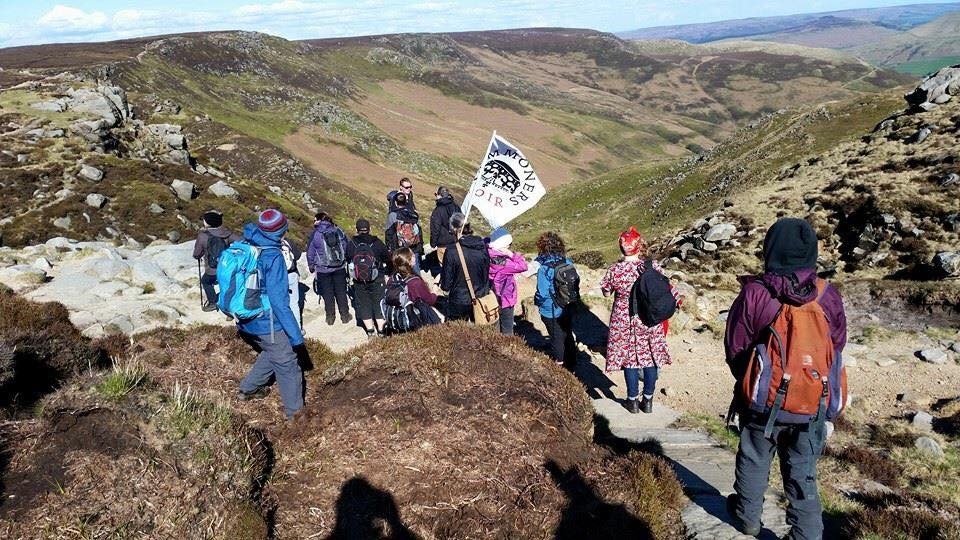 Skelmanthorpe flag: 50 Miles, 100 Voices, 200 Years
7 June 2019
To complement the performance of a specially commissioned song that celebrates the story of the Skelmanthorpe flag, on loan from Tolson Museum, on display in PHM's Disrupt? Peterloo and Protest exhibition, we asked Commoners Choir member Catherine Long to describe this tuneful project and the 50 mile, three day walk it inspired.
Subscribe for email alerts
If you'd like to receive an email whenever we publish a new blog, just click below to subscribe.
Subscribe to blog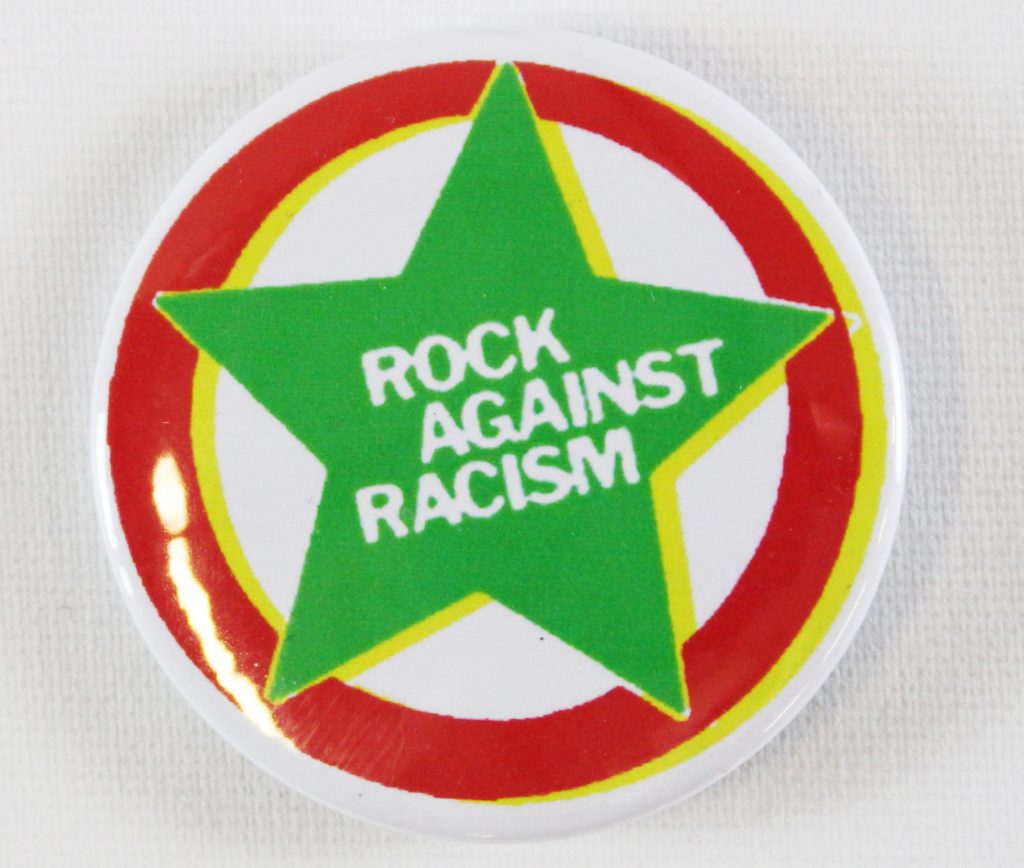 Protest playlist: A DJ's Mancunian highlights
24 May 2019
We're exploring the past, present and future of protest throughout 2019, and have compiled our own protest playlist.  Here our friend, curator, DJ and co-founder of Manchester Digital Music Archive, Abigail Ward shares her highlights from Manchester's history of rebel music.